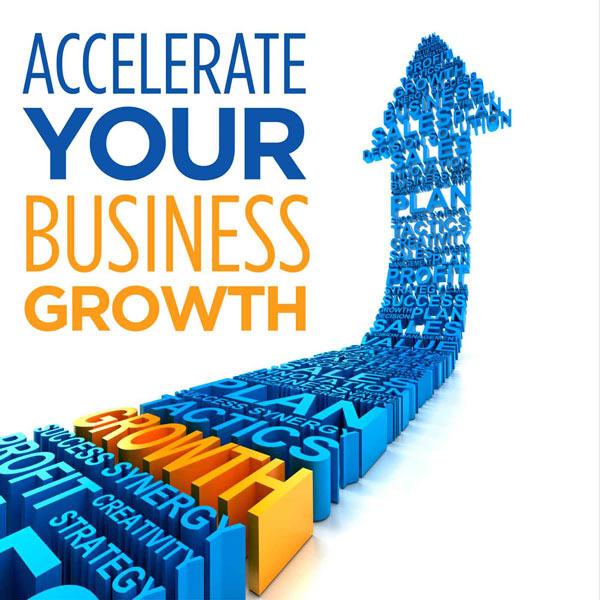 About Our
Company
"Creating winning partnerships" has been the essence of our existence from the inception. By adopting a proactive & innovative mindset in this ever evolving global market place, we maintain our customer centric corporate philosophy.
With the mission to be a fully fledged logistics company, we commenced our journey in 2006 with our core competencies on road haulage and customs brokerage . Within a short span of 8 years we have stretched our boundaries to gain expertise in Air, Ocean, Project Cargo Management & 3PL.
Our vision is to add value to our customers businesses by constantly introducing innovative and practical solutions after in-depth research into their service requirements. With the local expertise and combined strengths of our global partners, we have been able to bring measurable benefits in service levels and cost efficiencies to our clients.
OUR MISSION
To be acknowledged by our clients as the best logistics provider in the industry by,
Creating winning partnerships with all our stake holders.
Delivering an unparallel service level that goes beyond customer expectations.
Introducing innovative solutions that creates new business opportunity.
Meet Our Team
We are a team of highly trained professionals dedicated to applying our skills, experience, and diverse backgrounds to provide friendly, efficient service to our clients.
Get in Touch
We are eager to discuss your business needs and answer any questions you may have.